On November 24, In RYANI Annual Awards declared the award of successful sailors who has made the largest difference from last so many years.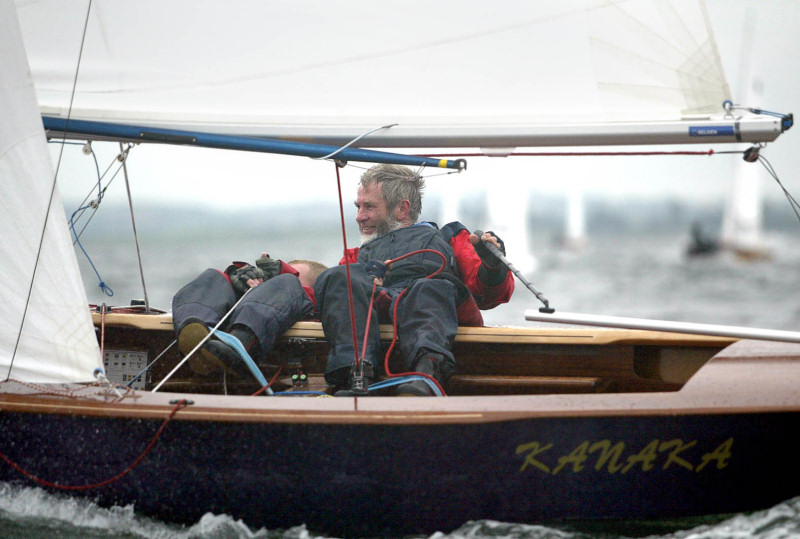 The 18 year old who graduated from RYANI performance has peaked with her selection for Youth Worlds taking place in China this December and the award of young Power Boater has gone to East Antrim Boat Club's Joshua Kane.
Katie Kan Former RYA Junior and Youth Squad member has completed both national and international levels in topper and leisure classes and now giving coaches at home. Also, Katie involves herself in running the East Antrim's Women on the water program.
Read More