Cunard and P&O Cruises have decided to extend their operational pause for the third time because of the continuing impact of the COVID-19 pandemic. Both Cunard and P&O Cruises were about to resume the sailings on 15th May, one month after the original date for the resumption was scheduled for 11th April. But as the pandemic situations got worse across the world, it was clear that they would not go ahead as per their planning. The cruise lines have already declared that they are going to extend their operational pause till 31st July 2020. This means that sailing will not begin until the 1st week of August.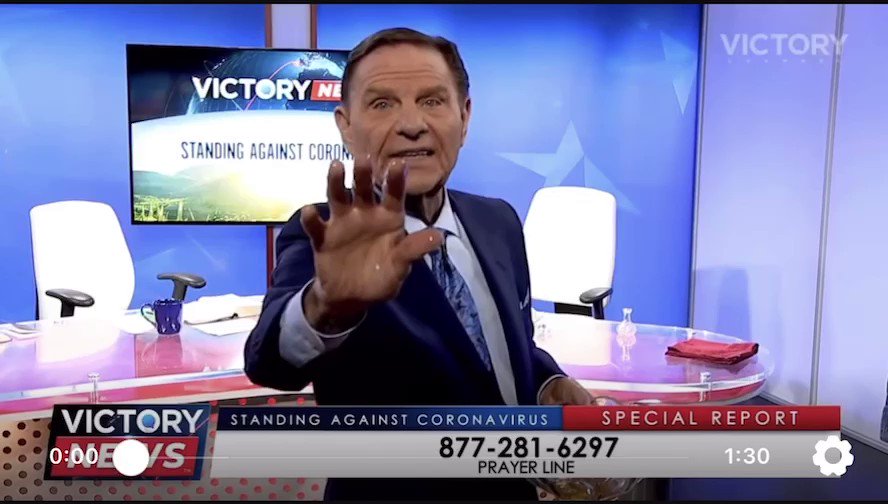 Paul Ludlow, the President for P&O Cruises, said as lockdown is prevailing in several parts of the world and according to the guidelines given by the Government not to travel, it is essential to go for an extension in the operational pause for all sailings till 31
st
July 2020. The cruise line is extremely sorry for not being to offer its guests wonderful holidays amidst the pandemic situation.
P&O Cruises have also promised they will resume their operations
as soon as they receive the global guidelines on sailing. Paul Ludlow also said that the cruise line is working hard to be sure that a holiday with them adheres to all the relevant guidelines and measures that they are supposed to take for protecting their guests on board. They will not compromise on the experience and enjoyment of their guests.
All the guests who had booked a holiday with them till 31st July 2020 will automatically receive a credit of 125% that they can redeem in their future cruising till March 2022 for any sailing depending on the availability. But they need to book FCC or Future Cruise Credit before 2021 December ends.